Login
Login to access your account.
Signup on Traveloapi
Its FREE to register here!.
Successfully Registered
Thank you for registering to the traveloapi website. Now you can login from traveloapi.com for using our services. You successfully register with us as b2b partner.
API Integration for Website & Mobile App
Create Your Own Portal & Mobile App (with soruce code)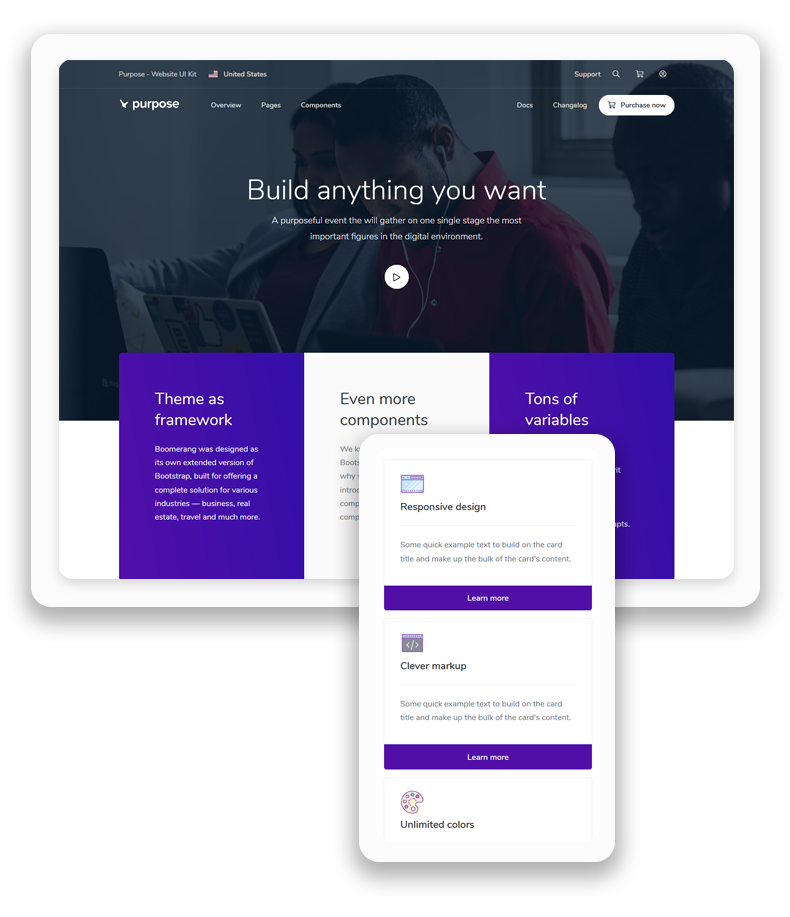 Built for awesomeness
We develop several custom B2B & B2C portals, intranets, media, and Enterprise Information Systems.
Web portal development
We develop customer-focused web portals that comprise all the necessary functionalities.
Support & maintenance
We provide unmatched maintenance services to enhance your web application performance.
Mobile app
Apps are redefining the way we interact with services and empowering businesses to engage with their customers.
Web development
Single-page applications are fast replacing dynamic websites with web apps so are the technology used to built them.
Code Languages
Our unique approach to programming challenges.Testing, delivery and Support.Coding, Interfacing and Debugging.